Our Dark Hearts: The Stanford Prison Experimen
The Stanford prison experiment was a social psychology experiment which demonstrated the horrors people can inflict on one another.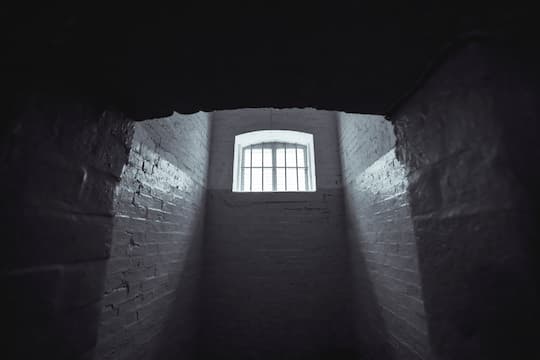 The Stanford prison experiment was run to find out how people would react to being made a prisoner or prison guard.
The psychologist Philip Zimbardo, who led the Stanford prison experiment, thought ordinary, healthy people would come to behave cruelly, like prison guards, if they were put in that situation, even if it was against their personality.
It has since become a classic study, studied by generations of psychology students and recently coming under a lot of criticism.
What's Your Reaction?